We have been hard at work creating beautiful Hama artwork over the last few weeks.
These will be available exclusively at the events we are attending this year.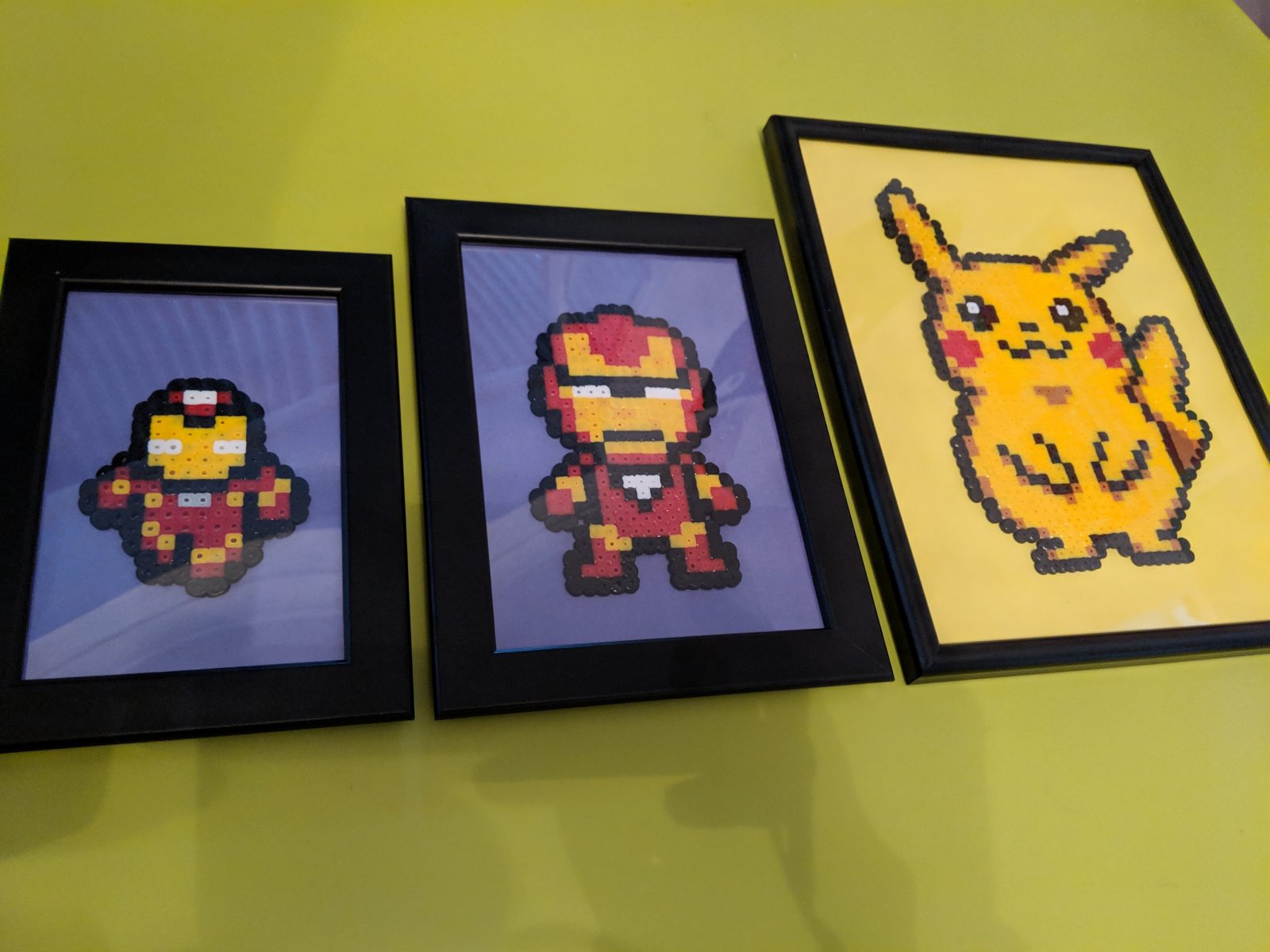 There will be A6, A5 and A4 approximately sized frames for displaying characters and collections.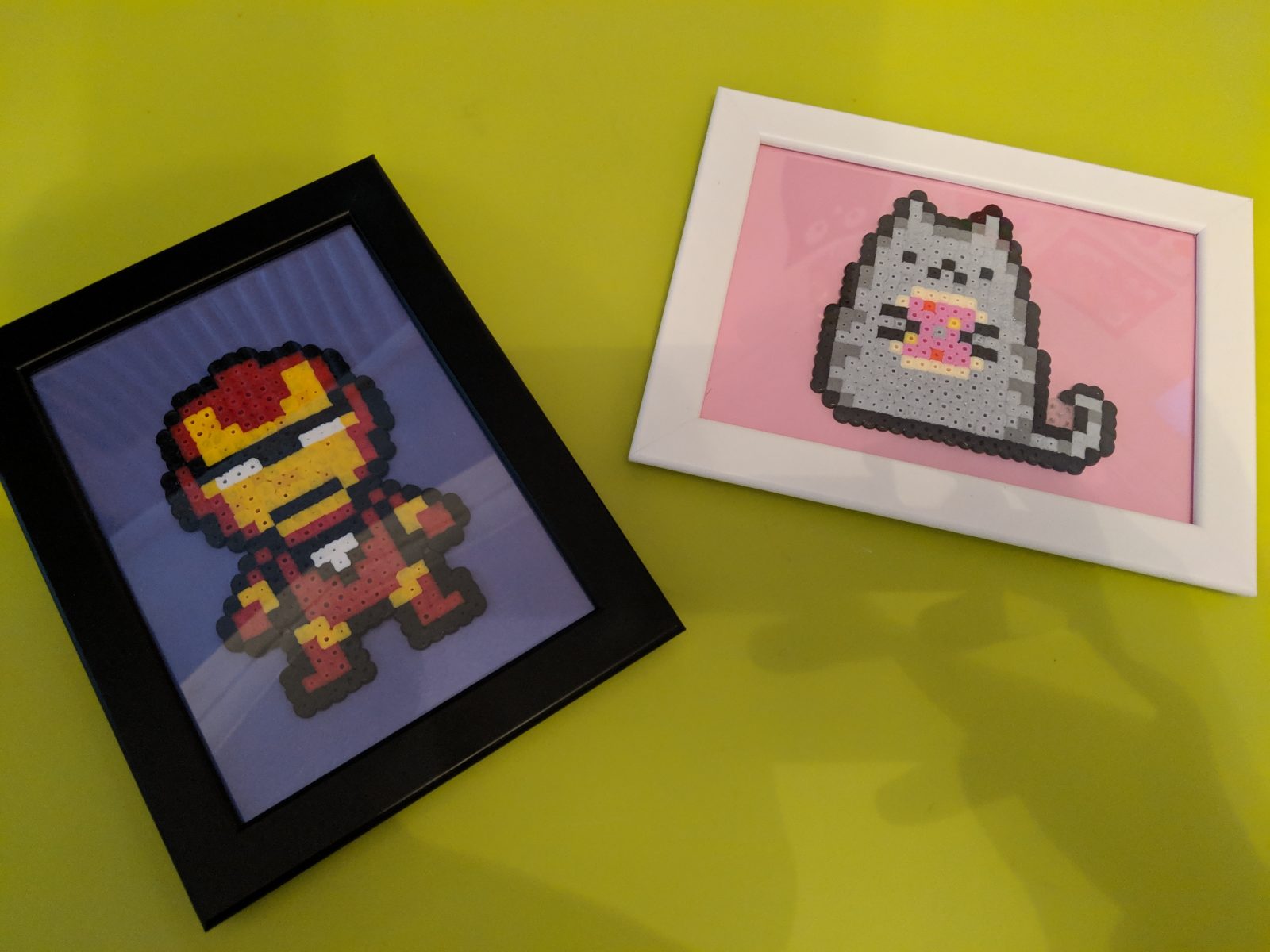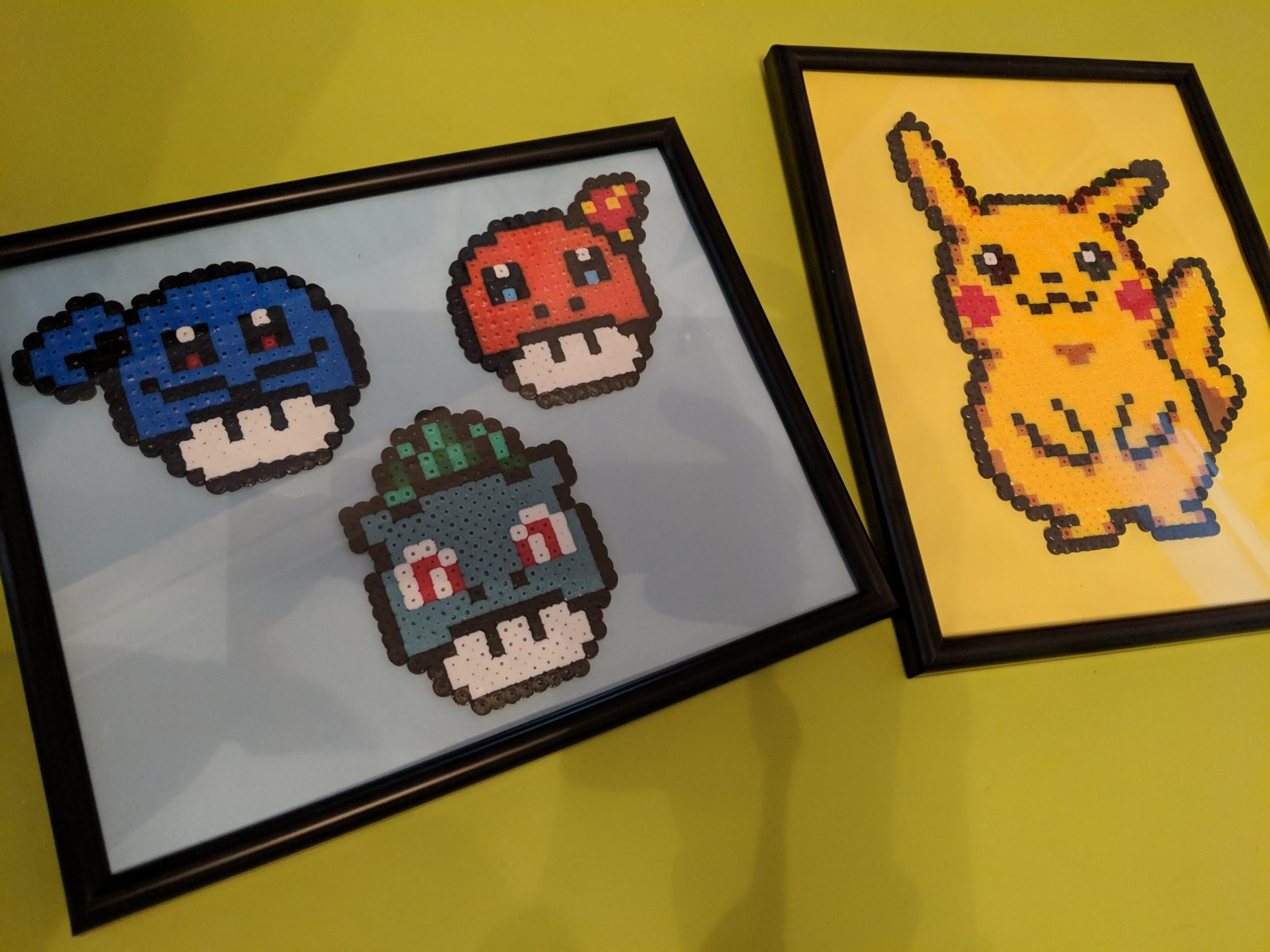 However if you missed out on one at an event or have seen one on our website or social media accounts and cant make it to an event drop us a message and we will commission one just for you!
Just Contact us here! and we will sort you something out.